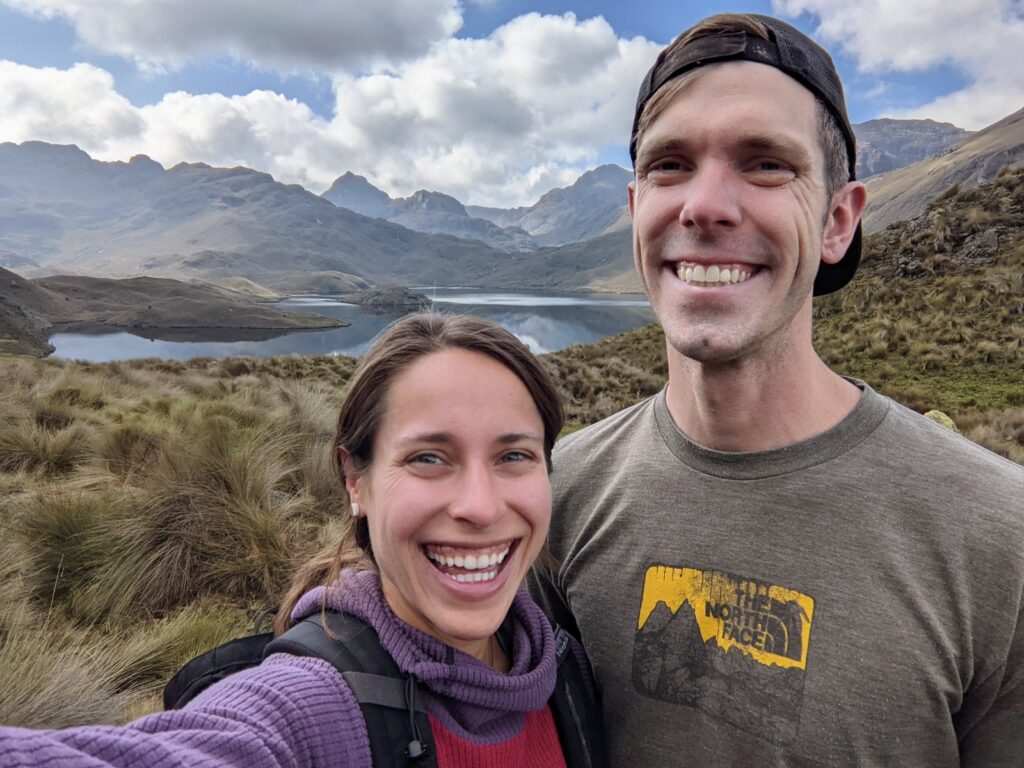 Hi! We're Rose, Jeff, and Goldie and we like to travel. Follow us as we embark on our next adventure to Europe starting in Split, Croatia.
Travel has been a core part of our family for the last decade. Rose and I started out living in Suburbia, Maryland taking weekend trips deep into West Virginia and longer trips out to Rocky Mountain National Park, Colorado and the Wind River Range, Wyoming.
In 2014, we moved to Eppstein (near Frankfurt), Germany and spent the next three years exploring lots of Western Europe. There, we discovered trail running, enduro mountain biking, and matured a lot as climbers. We also drank our fair share of Euro-beer and enjoyed cities as tourists.
Just after moving to Colorado in late 2017, we quit our full-time jobs, sold most of our stuff, and started out Van Life. We spent a year driving around the West before moving into a home in Boulder, Colorado.
While based in Boulder: we learned to sail, became sport climbers, traveled to Ecuador and Slovenia for longer than a month each, adopted Goldie and saved her life, and got excited about our next adventure.