Dolomites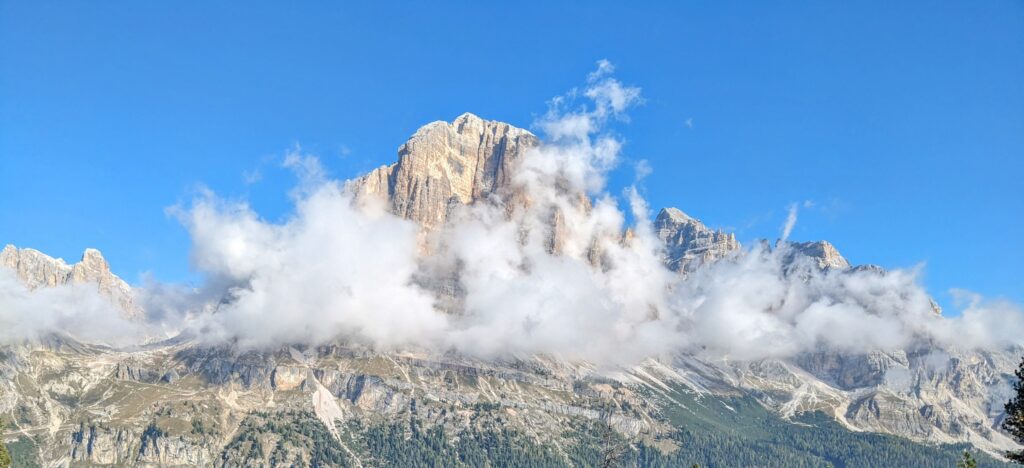 Fall in the Dolomites
This is the first of more frequent, picture heavy blog posts I plan to put out. Less writing, more pictures! For the last three weeks, Rose and I have been hiking in the Dolomites.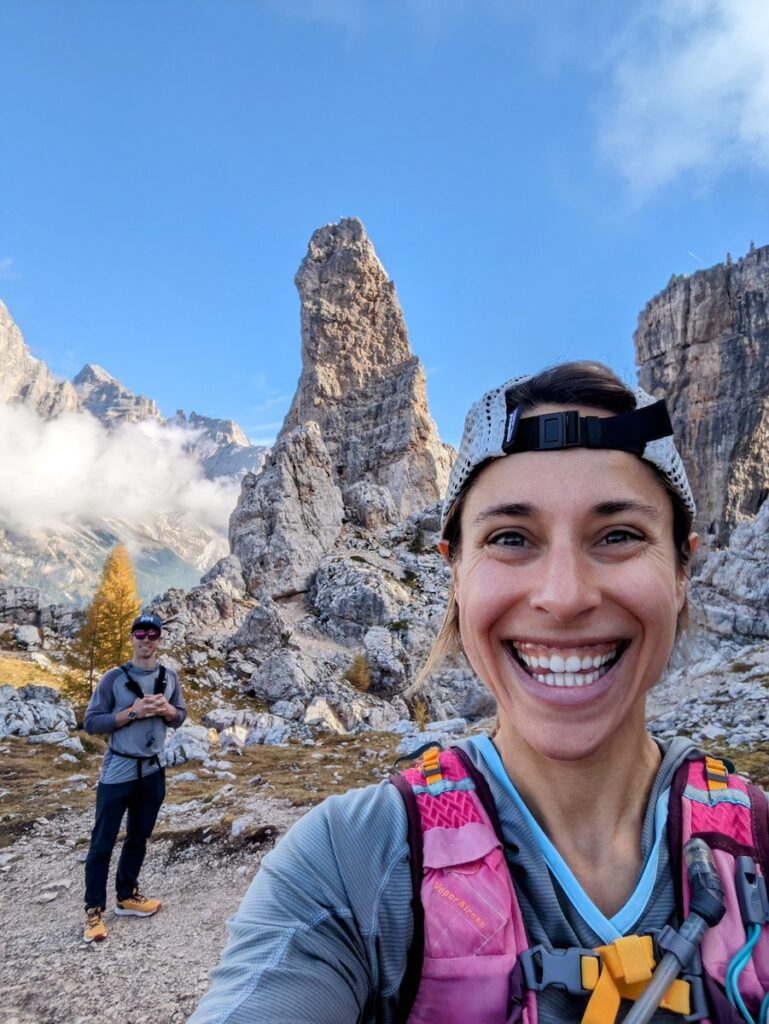 The second half of August and all of September, we were climbing intensely in Slovenia. We had wanted to be in the Dolomites in the fall to take advantage of the cooler weather to enjoy trees changing.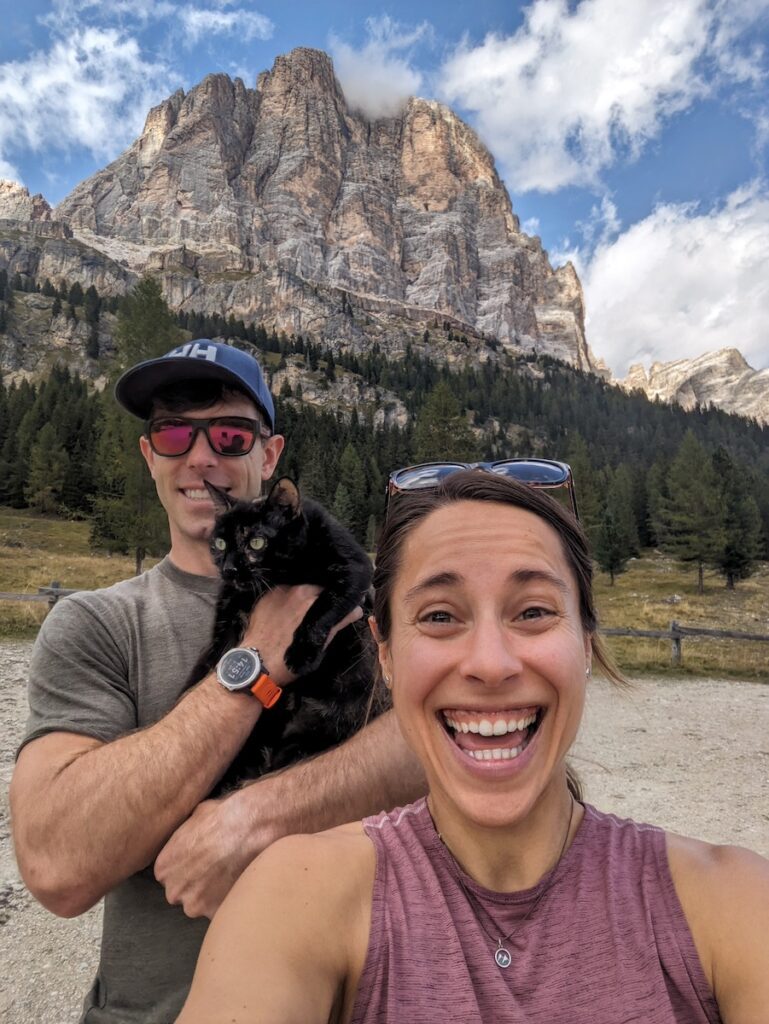 So we stuffed Goldie, and the car and drove the beautiful roads from Lake Bled, Slovenia to La Villa, Italy.
Rose went all out and booked us a nice, bright apartment with a killer view.
We split days working and hiking – doing both most days.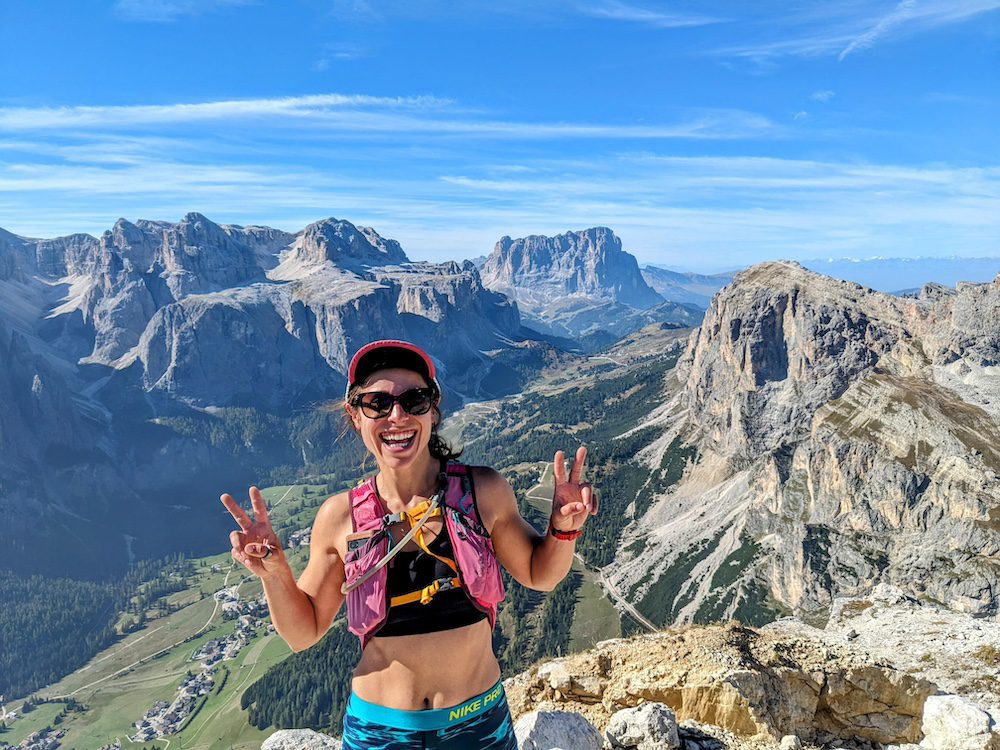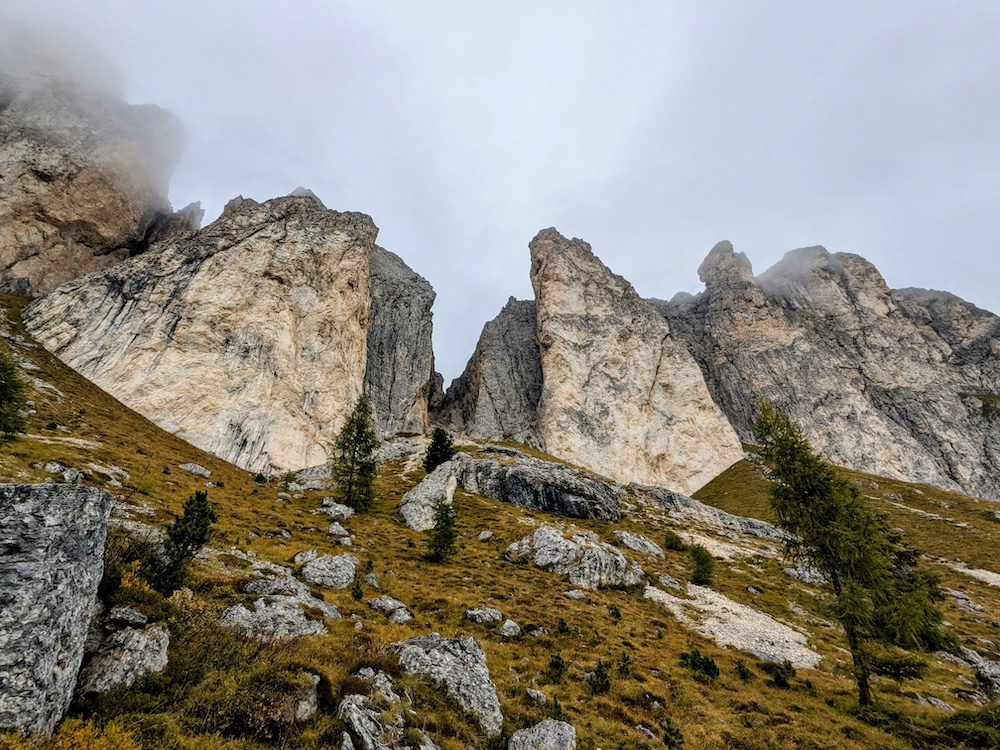 Sometimes, getting to the top required climbing ladders. The exposure was intense!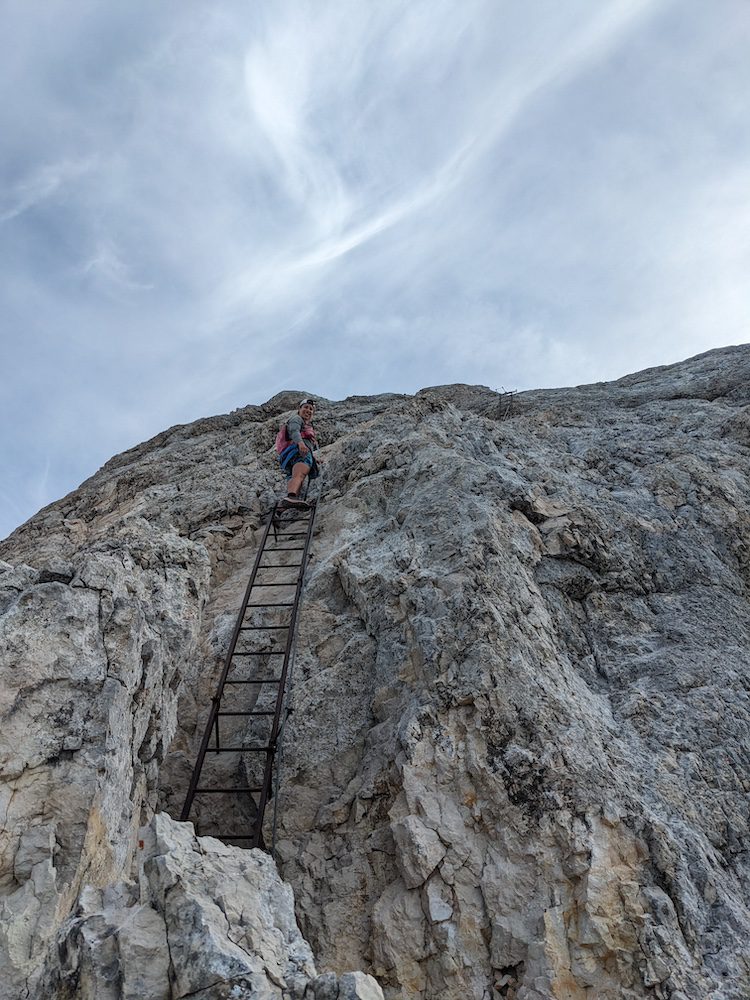 We enjoyed eating some hut food. Most of the huts were closed for the season, but we got lucky a few times!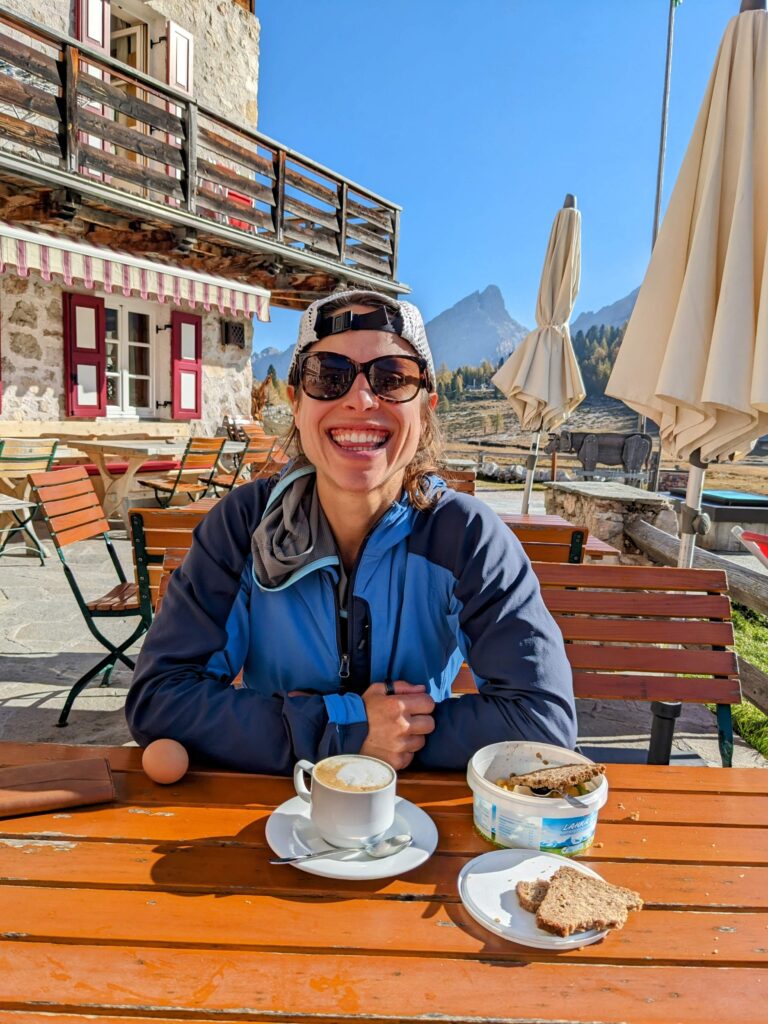 Side note: it still brings me joy to round a corner in the high mountains and come across these huts! Such cool infrastructure that enable people to do big adventures. These huts provide food, water, and shelter. Usually, in Italy, the food is fantastic.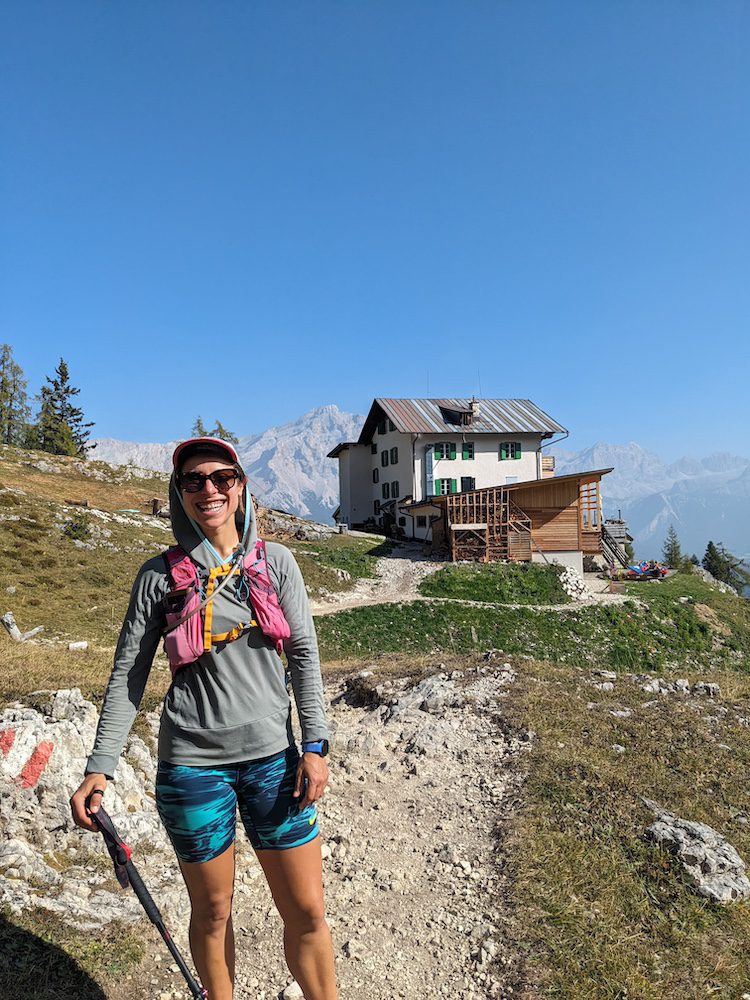 In the evenings and after work, we spent time reading. I'm currently reading A Deadly Education by Naomi Novik and Sovietistan by Erika Fatland. Rose is reading Stillness is the Key by Ryan Holiday and The Last Mile by David Baldacci.