Europe

Leonidio – Four Reasons to Move to This Small Town in Greece
I've been holding out. A bit. We have found our winter home-base in Leonidio and bought an apartment.
When Rose and I left for Europe in August last year, we didn't know exactly how it would turn out. We might get worn out from travel after a few months and return to Boulder homesick before Thanksgiving. Or we might continue as digital nomads changing countries every few months and exploring some of the "off the beaten path" parts of Europe.
We hoped to find a home-base somewhere. Ideally, this home-base would be in a place with warm winters. The idea here was to eventually be able to complement the mild spring, summer, and fall weather in Boulder and have a warm place to escape to during Boulder's harsh cold months.
Enter: Leonidio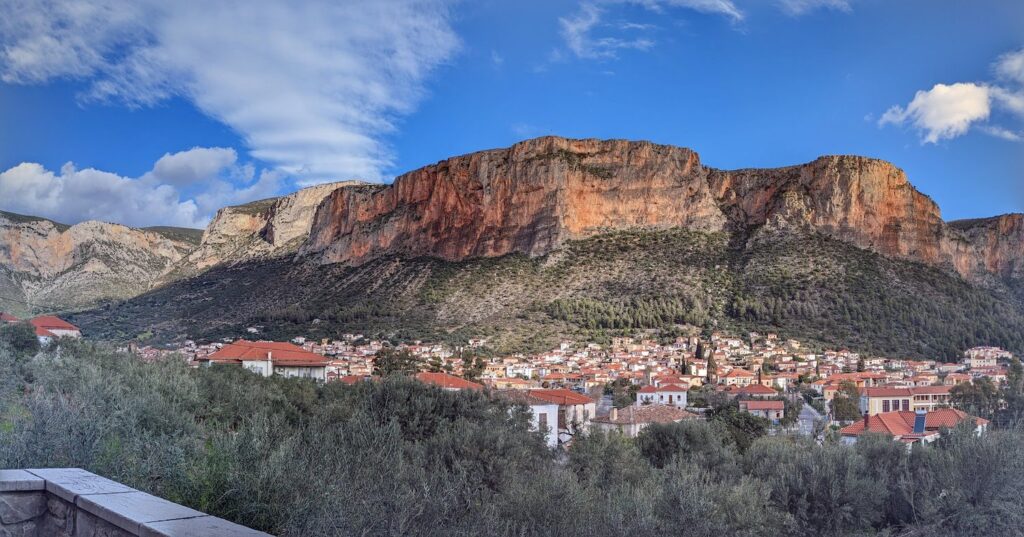 We had been hearing rumors about Leonidio before we left the States. Whispers of: unlimited climbing on high-quality limestone and unbeatable warm winter temperatures with very little precipitation.
After a month and a half of rain leading up to Christmas in Croatia and Bosnia we had continued south. We spent a week and a half working through Montenegro and Albania. Though we enjoyed our time there, neither place felt like home. As soon as we turned off the coastal road and headed inland towards Leonidio, Rose and I both had a sense that this place was different.
Okay… how do we stay in Leonidio?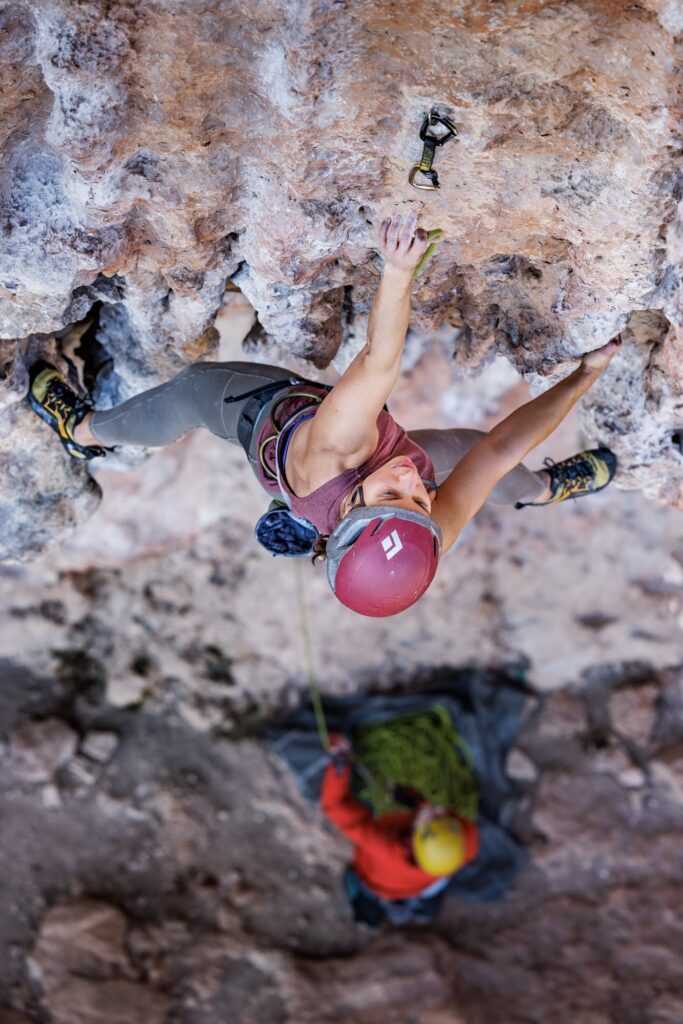 After climbing here for just a week, we wanted to be able to stay; to be able to call this place home. We started looking for apartments to buy. This probably sounds like a fast decision – impulsive even. However, we've been thinking about what we want our winter home-base to look like and Leonidio checks all the boxes:
Abundant climbing – over 1,500 routes, many of which are in the grade-range that will challenge us (5.12 at the time of writing this)
Warm/sunny winter weather – the tempuratures stay in the 50s and 60s in the depths of winter. And most days it's sunny. On the rainy days, there are deep caves that we can climb in and stay dry.
Welcoming locals – the people who live here view climbers as an asset (which is not the case in all places) and are happy to share space, their houses, and local tips with us climbing tourists.
Climbing community – there is a strong contingent of other climbers who have made Leonidio their home. Our neighbors, Bev and Nigel are life-long climbers from the UK. There's another couple from The Netherlands who own a place a few streets over. Dozens of people come here from all over Europe and stay the entire season living in their vans. Others stay annually for months in rented AirBnb's.
We've found it easy to meet other couples our age doing similar things. That is: living semi-nomadically and climbing most of the time. We've enjoyed lots of climbing and even several meals with these lovely couples.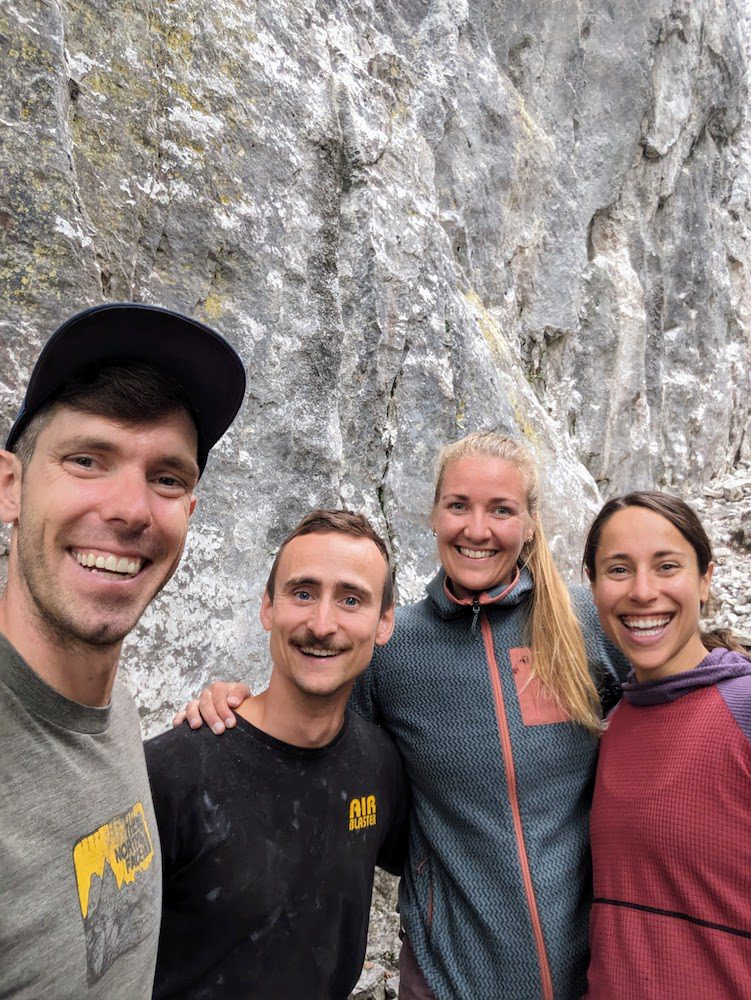 A few of our friends have even come to visit us! Meghan and Cal (friends from Boulder) came out to climb with us for a week in February.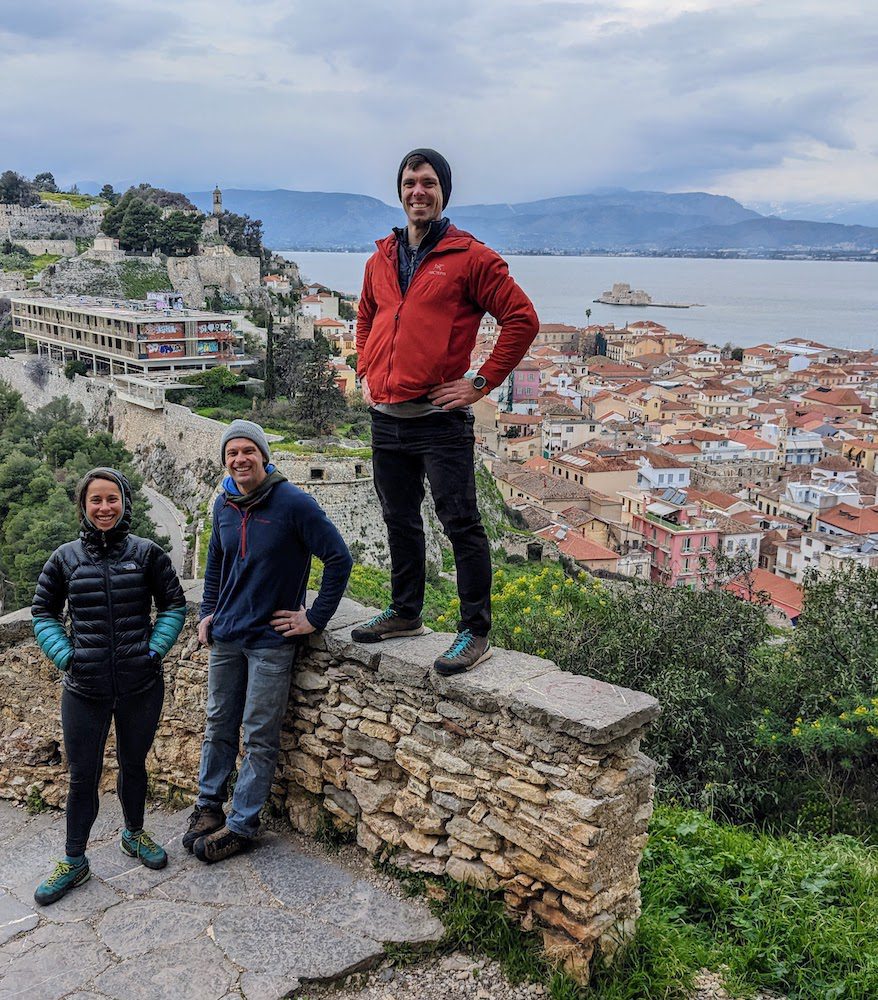 Additional Thoughts
The idea here is to have a lovely place to spend the winters. Long term, the plan is to split time between Boulder in the warm months and Leonidio in the colder months. Of course, we still plan to do a lot of travel in between.
A big thanks to the whole team at Open Real Estate for making the international property buying process very smooth!
Also thanks to Wise.com for making money transfers between my bank account in the US and mine in Greece seamless!